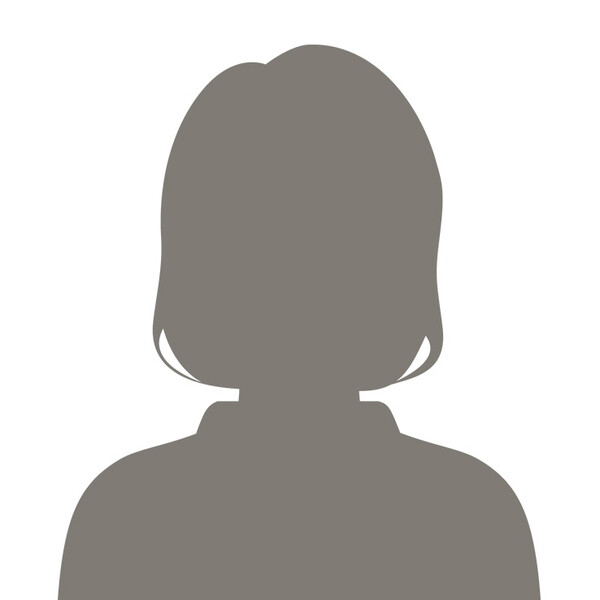 Ruth Scholes
I completed my Pharmacy degree in 2004 at the University of Nottingham and then went on to qualify as a pharmacist following my pre-registration year in Wigan hospital.
I then went on to study for a law degree whilst working in community pharmacy.
I relocated to Scotland in 2009 to work across many GPs surgeries, then returned back home where I worked in Preston and Chorley hospital outpatient departments alongside further work in community pharmacy.
Outside of work I have 3 young children that keep me extremely busy. We spend a lot of time playing football and going on bikes, and myself and my partner like to go on long walks when we get the chance.