Self Care
The local clinical commissioning groups working across Chorley, South Ribble and Greater Preston carried out an engagement with local GP's and residents (including our PPG) about prescribing medicines for minor ailments.
Over, 1000 people took part in the engagement survey and there was overwhelming support that we should stop funding these types of prescriptions. From 5 December 2016 these items are no longer being routinely prescribed, unless there are exceptional circumstances, patients will be expected to buy these themselves.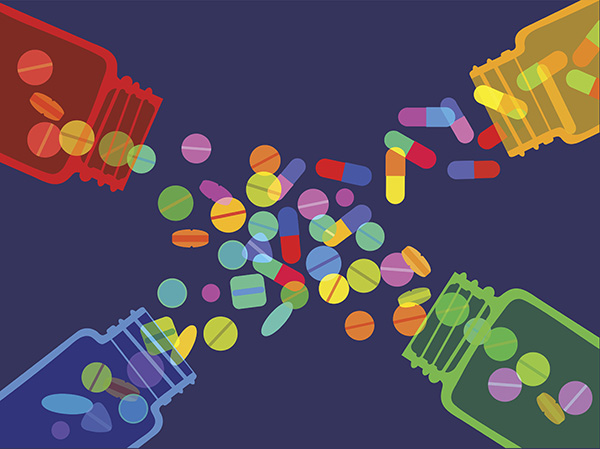 What are self-care medications?
Pain killers for minor aches and pains
Tonics, vitamins and health suppliments
Ear wax removers (a few drops of olive oil is recommended)
Lozenges, throat sprays, mouthwashes, gargles and toothepastes
Indigestion remedies for occasional use
Creams for bruising, tattoos and scars
Hair removal creams
Moisturisers and bath additives for dry skin
Sun cream (unless diagnosed photosensitivity as a result of genetic disorders)
Foods and food supplements including gluten free (except on the advice of a dietician)
Why?
The local NHS spends over £700,000 each year on the above medicines. Many of these products are cheaper to buy over the counter and are readily available in pharmacies, shops and supermarkets.