Station Surgery
As many of you are now aware, we have in the last week sent letters to all households registered at the practice to inform them of the latest changes at Station Surgery.
Following a robust external assessment, a number of concerns were identified with the building and its facilities. This means we are no longer able to provide safe and effective healthcare from this location.
In the interim we are providing all services from Leyland Surgery.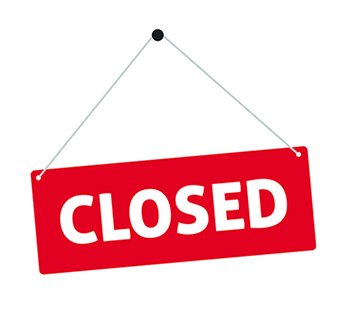 We are very aware of how passionate the patients and staff are to have a surgery based in the Farrington area and we are actively seeking suitable accommodation within this locality.
We appreciate your ongoing support during this time, and we are available to talk to if you have any queries.
Should you need to contact the surgery please continue to do so
Published: Apr 1, 2021